Special Educations needs resources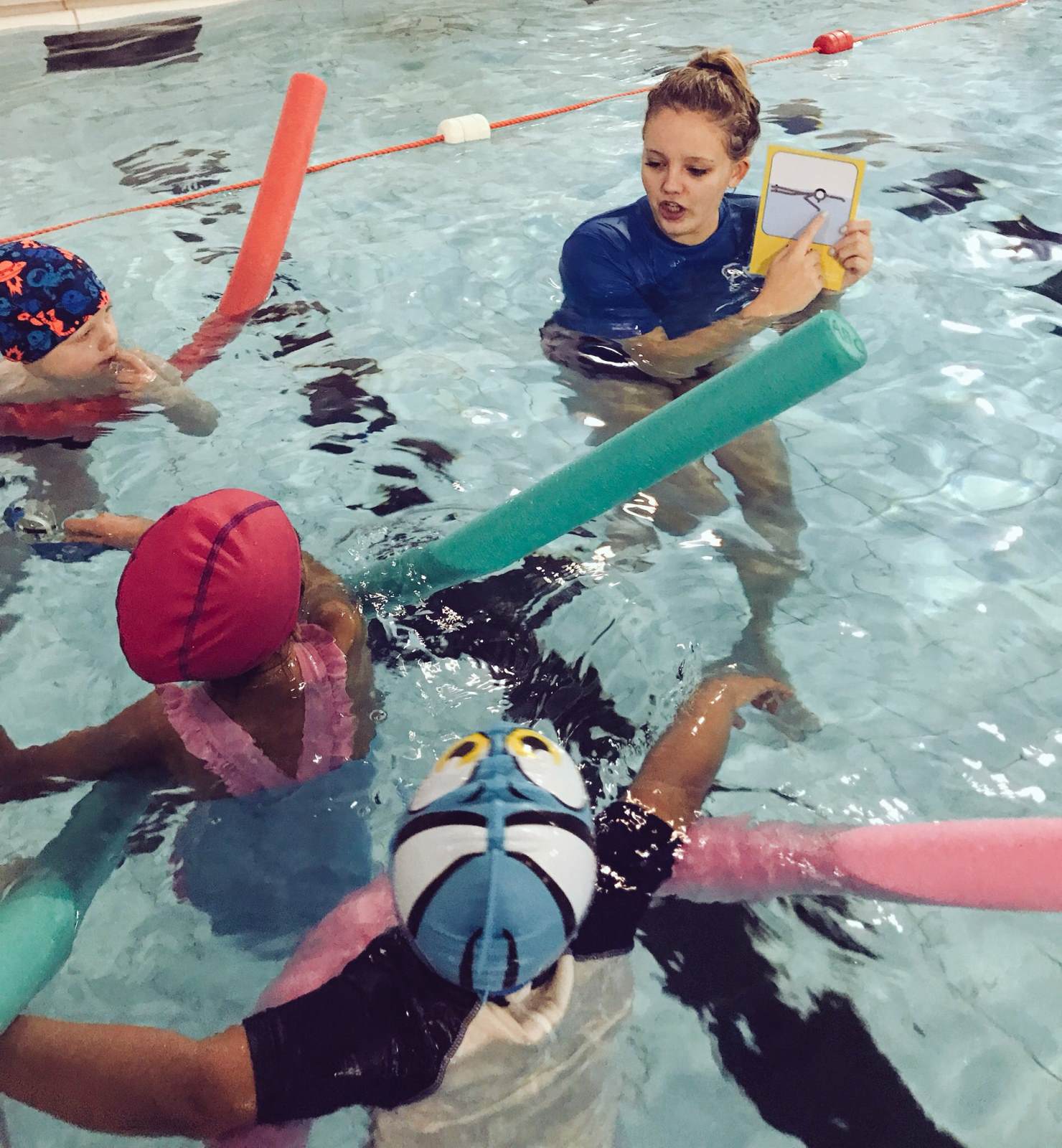 Suitable for all including supporting parents with their children development
A perfect tool for any swimming lesson, SwimPix were developed with additional needs in mind. However these are also fabulous for all as a picture says a thousand words.
SwimPix are designed to give a clear picture of a swimming skill or stroke being demonstrated by the teacher or parent. The clarity of the cards make them accessible for non-English speakers and those with hearing difficulties, dyslexia, visual and kinaesthetic swimmers. They provide a versatile, visual aid for storyboarding your swimming lessons.
For wet and dry lessons!
SwimPix can be used in the water, from the side and in the classroom to enhance school swimming and to demonstrate those tricky skills!
Swim England Programme
SwimPix cards have been designed to meet current teaching needs and are aligned to the Swim England Learn to Swim Programme.
Use SwimPix . . .
… in sequences to storyboard a lesson to reduce anxiety amongst nervous swimmers.
… individually to explain a skill or stroke.
… in the water to demonstrate.
… out of the water, especially useful for hard to demonstrate skills.
… to enhance communication.
… as a reward, a swimmer picks a skill card to try - giving ownership to your swimmers.
… on top of floats to help engage learners during an activity.
… for behaviour management, especially "hold the side and stay up to listen"
… alongside the cards, use short verbal instructions.
… for non-English speaking learners as a visual aid.
… for swimmers who have hearing difficulties.